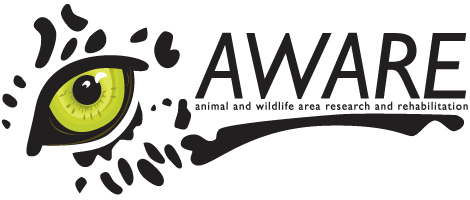 Volunteer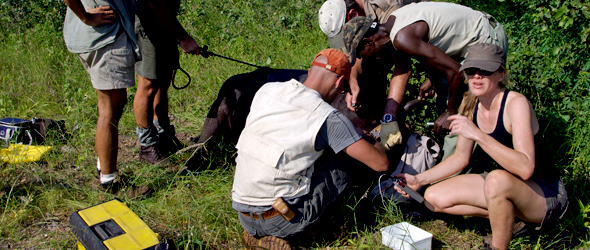 Africa is calling you!
Come and participate in a once-in-a-lifetime wildlife and cultural experience with a friendly, home-grown, responsible crew.
Volunteer tourists can now experience a 'behind the scenes' conservation holiday in Zimbabwe assisting vets on various wildlife and rural expeditions. Tourists are able to participate in everything from sterilisation campaigns to immobilising wildlife for research or treatment purposes.
Why pay to volunteer?
Quite simply, without the financial support from volunteers, AWARE would not be able to perform many of its projects.
Most conservation organisations in the world are not in a position to cover the costs of hosting you. Meals, housing and transportation costs can add up quickly, and if we had sufficient funds to pay for volunteers the funds could be better spent employing local workers who would stay at the job for a longer period.
So what's in it for you?
Zimbabwe: You will fall in love with its incredible landscapes, its huge biodiversity of wild mammals, the warmth of its people and their spirit of perseverance. Despite the political turmoil of the last decade it remains one of the safest destinations in Africa.

See and experience endangered wildlife (and habitats) before it's too late.

Practise responsible eco-tourism: High volume, traditional tourism can be damaging to the environment, and can adversely affect the cultural integrity of local communities. To volunteer is to experience genuine integration into the local cultures, and to

see and experience otherwise restricted wildlife areas.

Grow through cross-cultural exposure: nothing enhances personal adaptability like the culture shock of living in an African environment!

Satisfy your desire for activism and philanthropy: The trip will open your eyes and make you reassess your values.

Learn new skills under personal supervision. You will gain hands on experience and expand your horizons.

Explore potential future career paths and enhance your CV. More and more employers look for internship experience when hiring for entry-level positions.

Network:make lifetime contacts that may enhance future career opportunities.

Make special memories that will be cherished for a lifetime.
Cost
The cost of the package to volunteers is US$1000 per week which includes all meals, accommodation and transport (excluding flights and National Parks fees).
So where does your money go?
You pay for the cost of your housing/camping, food and transport, as well as your supervision. The money also goes toward funding project inputs directly, e.g. veterinary equipment and supplies.
Testimonial:
"In July 2014, four friends and I flew to Zimbabwe as volunteers to help AWARE de-horn 39 rhinoceros in three national parks to stop poachers from killing them. We witnessed the AWARE vets, volunteers and park rangers in their epic struggle to help save the species from extinction in a challenging political environment.  In January 2015, I funded an AWARE campaign to vaccinate 2,000 dogs against rabies and other diseases south of Hwange National Park.  We were able to vaccinate 1,950 dogs and spay/neuter 67 dogs. The money I contributed made a huge difference in the area for the dogs, their owners, and the wildlife we protected from disease spread to the national park.  I am 100% sold on AWARE and their passion for animals and their hard work and sacrifice for the betterment of Zimbabwe's animal health.  I look forward to funding another campaign later in the year.    I'm from Austin, Texas. If you want to hear more, please call me 512-366-5000 or send an email to brianx19rodgers@gmail.com."
MORE TESTIMONIALS FROM VET STUDENTS HERE 
N.B. Due to the nature of our work we cannot guarantee that we will be working with certain species on certain dates. Volunteers should be prepared to be flexible and experience whatever project is on offer at the time.  
Foreign veterinarians please take note: You may not practise in Zimbabwe as a vet unless you are registered with the Zimbabwe Council of Veterinary Surgeons, and the Medicines Control Authority of Zimbabwe. In order to register you need to pass the Zimbabwean equivalence examination which is held every February at the University of Zimbabwe. Under certain circumstances (e.g. you have a specialist skill that is lacking in local practitioners) you may be able to apply for temporary registration with the Council without writing the exam, however this is a once-off registration that lasts for a maximum of one year. Therefore all visiting veterinarians will be regarded as 'watching practice' and will be supervised as such. 
The outlines below are designed to give potential volunteers a general idea of living conditions and what they can expect in each of our projects.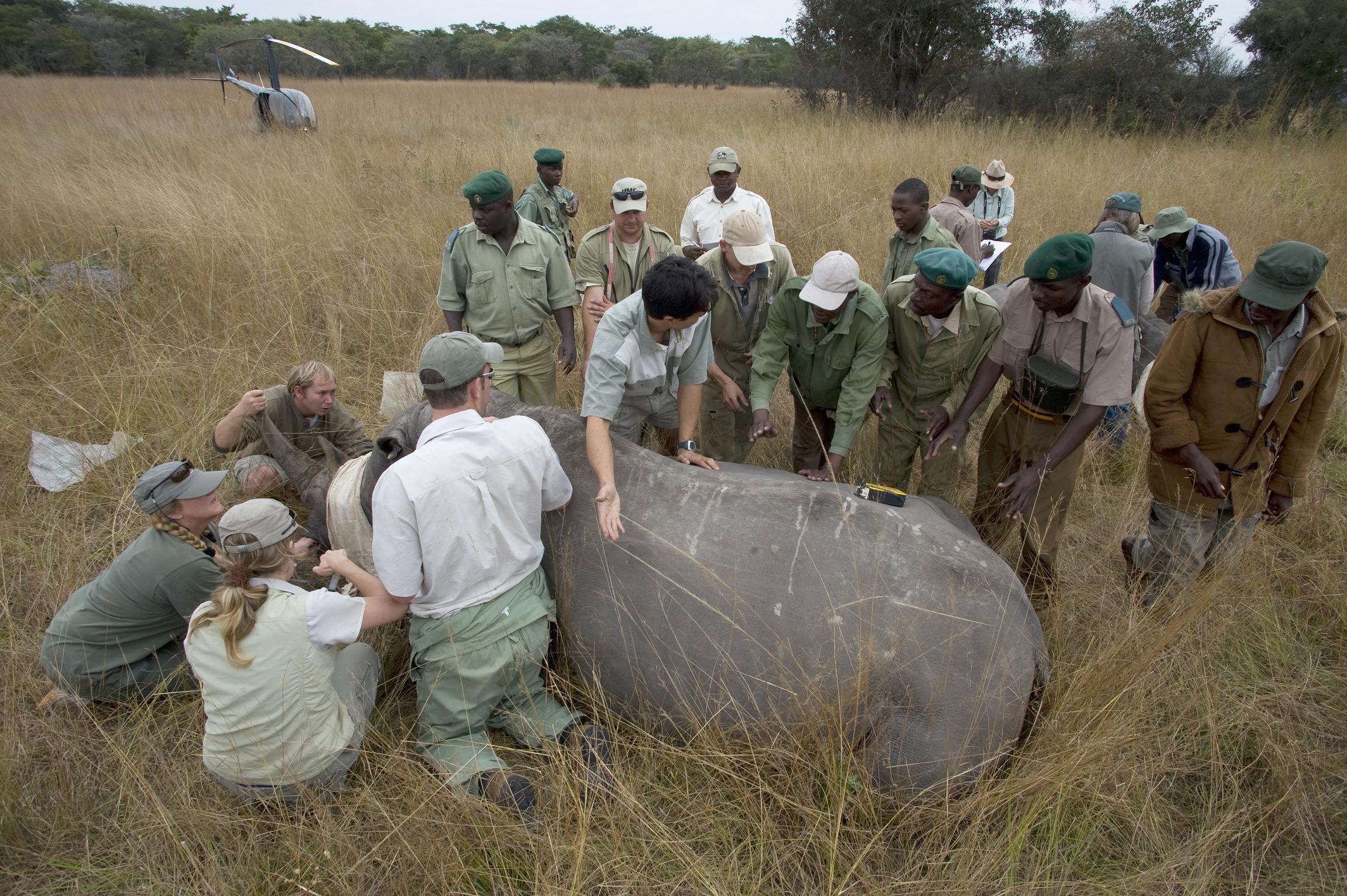 PRE-DEPARTURE INFORMATION FOR PROSPECTIVE VOLUNTOURISTS