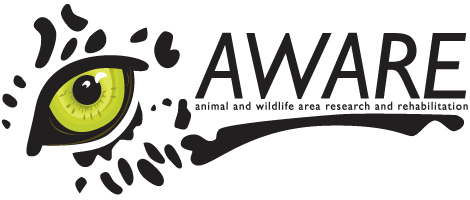 Donate
If you would like to help Zimbabwe's animals you can either donate online now, or make a bank transfer to the below accounts.
Donate online
You can donate now using PayPal.
Simply select towards which aspect of AWARE's work you would like your donation to go to in the drop-down menu below and then click the 'donate' button.
You will be forwarded to PayPal's secure payment checkout where you can enter your donation amount and will be asked for your payment details.
You do not need a PayPal account to donate and all major credit and debit cards are accepted.
Bank Transfer
If you would like to be acknowledged for your bank transfer please email us specifying your name, donation date, donation amount, email address and which of the Trust's objectives you would specifically like to support.
In Zimbabwe:
Account name: The AWARE Trust
CBZ Bank
Borrowdale Branch
Harare
Account number: 02922611390014
SWIFT: COBZZWHA
What your money could buy:
£5 Vaccinate and de-worm a 'village dog'.
£10 Castrate a male 'village dog'.
£15 Sterilise a female 'village dog'.
£20 Provide fuel to travel to wildlife emergencies.
£50 Immobilise a wild carnivore to remove a snare.
£100 Immobilise an elephant to remove a snare.